Leverage
AI

to accelerate

portfolio value
Make smarter choices. Pivot faster.
Scientrix helps leaders makes better choices on where to play, how to win and what capabilities to build.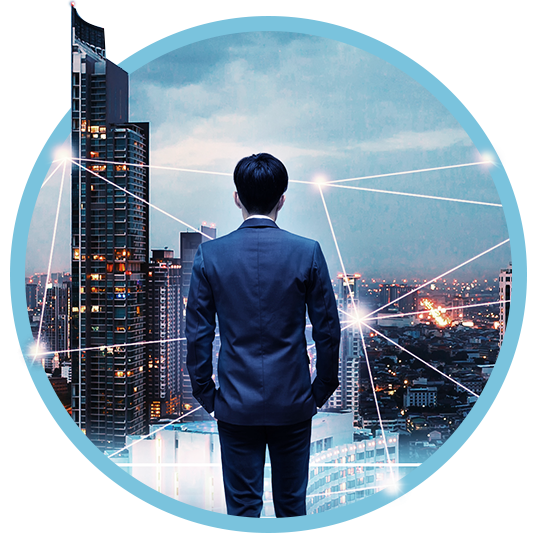 Portfolio management made better and easier
Remember when your organisation was simple, and you only had to focus on a handful of things? How did it become so complex? Our platform provides clarity like never before!
Portfolio visualisation
Get a consolidated, bird's eye view of each portfolio using the Matrixgrid. Whether managing a program portfolio or a global commercial outlet portfolio, our platform gives you the tools to create your portfolio—either manually or through integration—flexibly and in no time.
Portfolio assessment
Portfolio landscape assessments are the first of their kind. Giving leaders the ability to assess portfolio items, visualise patterns and trends in their portfolio, and use business rules to help them make decisions.
Portfolio prioritisation
Know how to play, win, prioritise and take the correct course of action simply by leveraging the insights provided by the Matrixgrid and assessment criteria.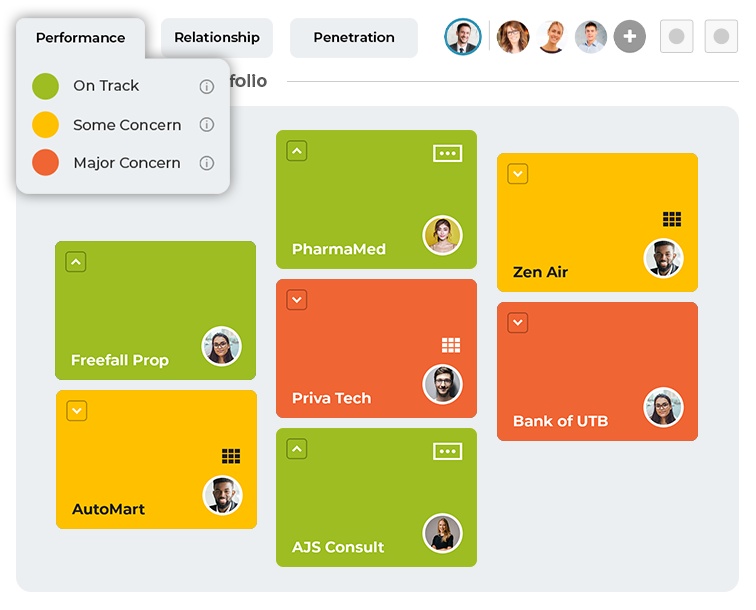 Portfolio combined assessments
Combining assessment criteria across a portfolio provides focused insights. Want to see your highest performing retail outlet, with the lowest cost and the best customer service? Now you can!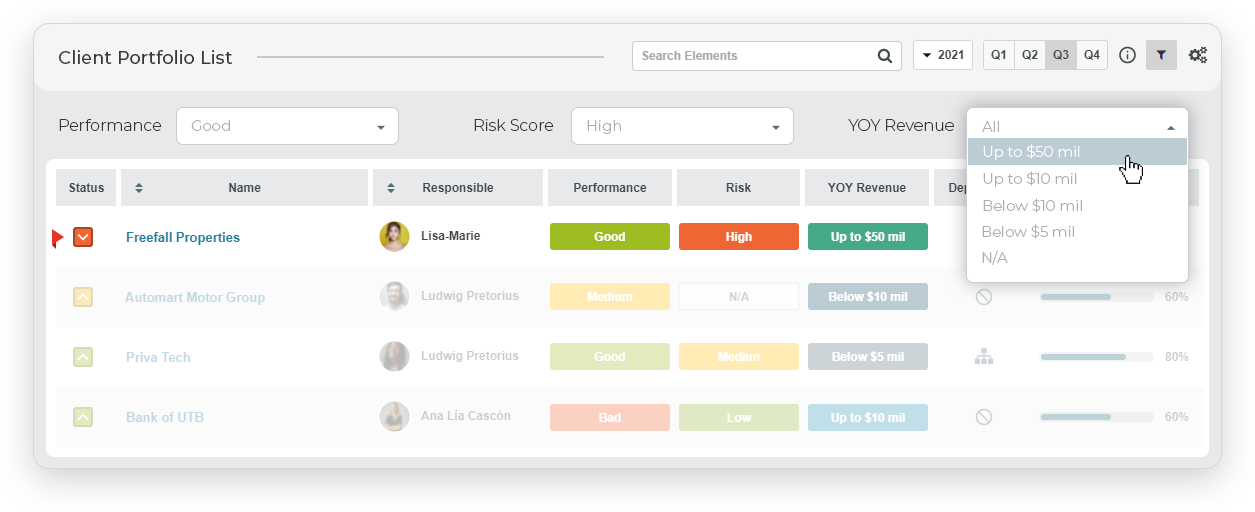 Increase portfolio value with advanced data & analytics and agile execution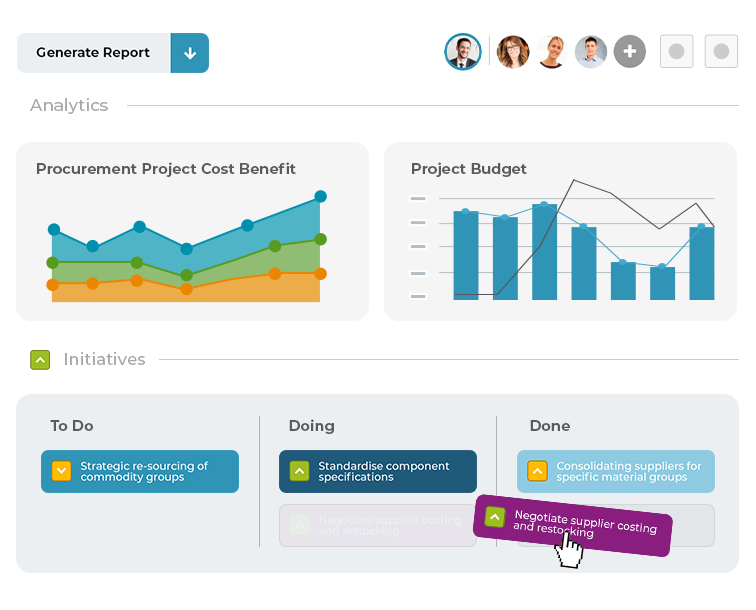 Portfolio analytics
Make informed business decisions based on reliable, readily available and real-time data. Track progress towards your strategic objectives by defining metrics and target values to measure goal achievement at different organisational levels.
Portfolio execution
Link change initiatives and actions directly to strategies and track and monitor their progress. Transitioning from traditional project management to agile ways of working is made easy with our wide variety of tools—including lists, timelines and Kanbans.
Portfolio reporting
Accurate and real-time reporting is critical to measure, digest and understand key decision-making data. Scientrix's reports can be pre-configured or customised to suit your reporting cadence and preferences.
Improved results with advanced portfolio management
Have a look at some of our client projects
Company Portfolio
High level view of business performance across business units.
Project Portfolio
High level view of business performance across business units.
Property Portfolio
Change investment strategy based on data and insight.
Portfolio of water companies
Increased performance across all water companies with double digits.
Project Portfolio
Stay on track to deliver aspirational board profit-targets.
Municipality Portfolio
Transform municipality landscape for increased service delivery to citizens.
Data management as a service
To make informed decisions, you need to have the most up-to-date data at your disposal.
Our team of data scientists provides you with the added service of defining your data strategy and integrating and maintaining your data.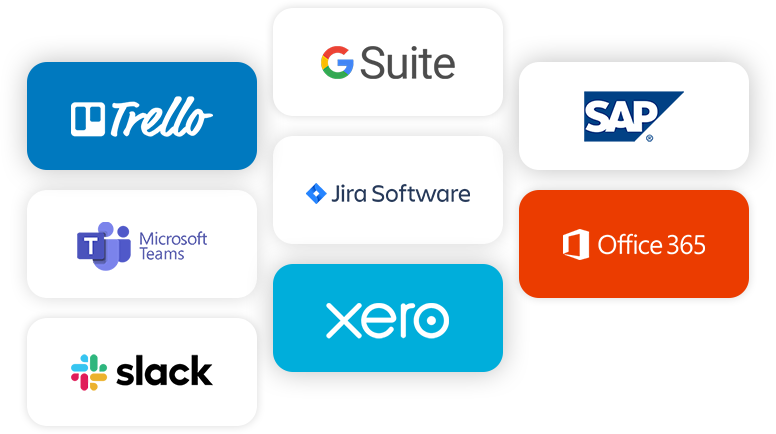 Leverage the power of smart integration
Build in hours, not months
Works for simple & complex use cases
No deployment, no devops