End-to-end strategy in
one platform
Strategy Management
Our platform provides the end-to-end mapping and management of the strategic process and provides real-time feedback from detailed execution back to strategy and desired outcomes.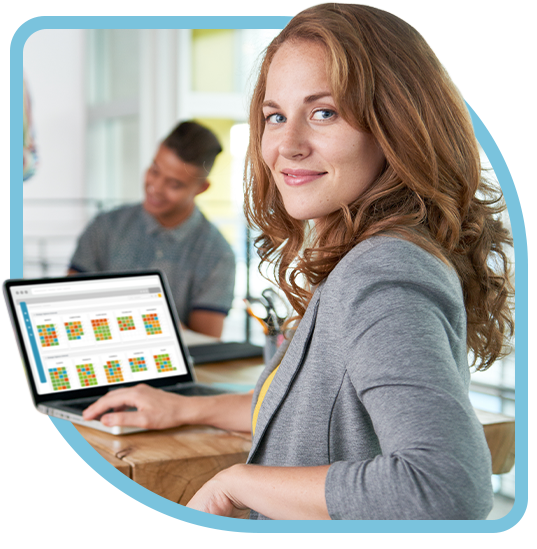 Design and manage the entire strategy journey in one go
Address all the necessary steps in the strategising process of the organisation. Strategy planning is not lineal; our platform is therefore entirely interconnected and easily integrated.
Build strategy foundations
A good strategy takes the external environment into account. We provide the space for strategic analysis, research, and scenario planning. As markets shift, so does your strategy, and everything stays connected and relevant.
Design strategy with a modular architecture
While other tools are generally limited to a specific methodology or structures, ours is completely adaptable and flexible to any solution—our one of a kind Matrixgrid is quick and straightforward to use.
Improve alignment and collaboration
Everyone will understand their expectations and how everything fits together. Permissible transparency, overview, alignment and accountability are essential to a great strategy.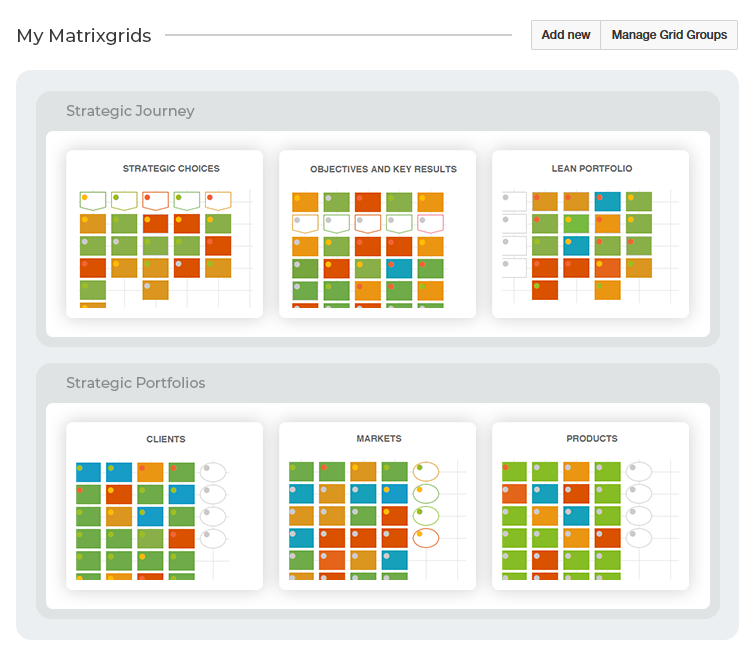 Making strategy a living, growing and evolving organism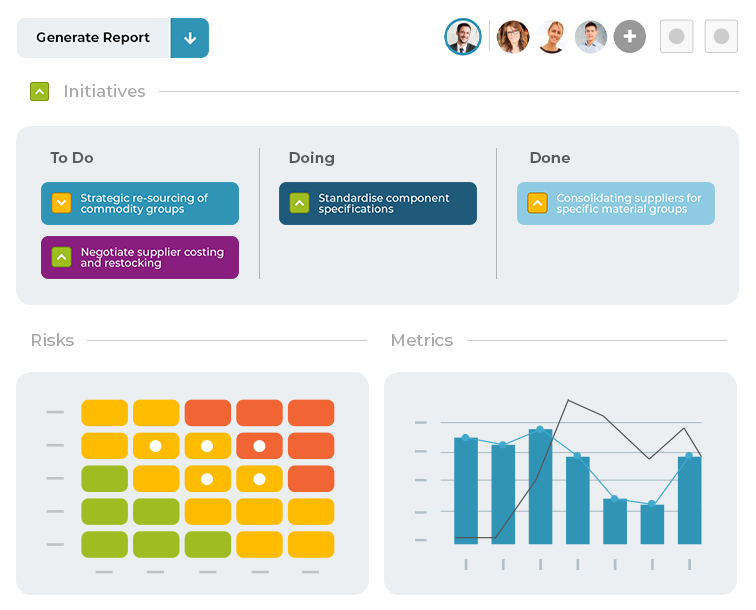 Make data-driven choices
Know where you came from, and you will know where you are going. Create advanced and customisable metrics and analytical graphs in a matter of minutes, and easily share and link them to strategies and actions.
Leverage advanced portfolio management
Scientrix provides full agile project portfolio management capabilities—managing portfolios, programs & projects, OKRs, tasks, dependencies, risks & issues, as well as teams and documents.
Govern strategy execution
Having the proper governance framework with scheduled reminders, change notifications, regular reviews and user activity dashboards will guarantee successful strategy deployment and employee engagement.
Move as one at 10x the speed
We offer an innovative digital approach that enables leaders to manage strategy and execution in a volatile, complex and fast-paced world.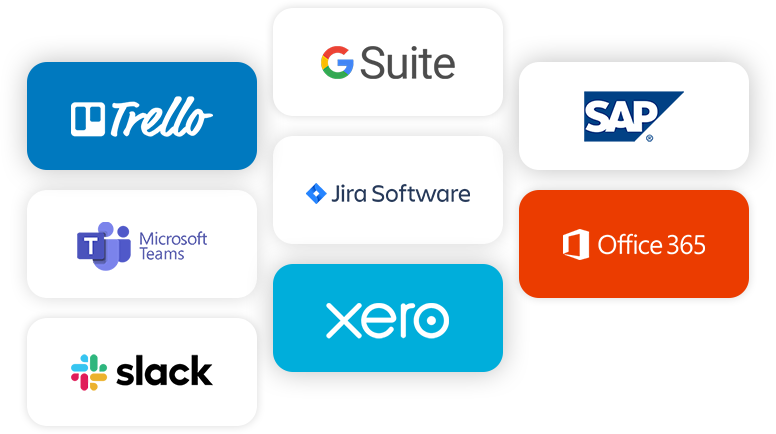 Consolidate everything in one source of truth

Scientrix integrates with your organisation's tool landscape.
Build in hours, not months
Works for simple & complex use cases
No deployment, no devops