A platform that meets
your growth demands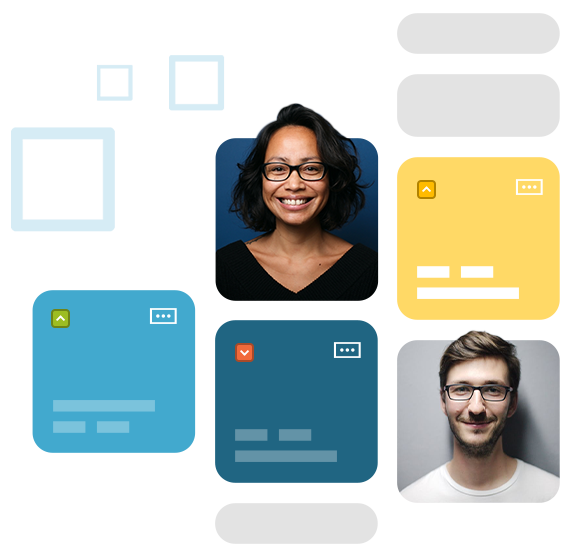 Enterprise grade security
Scientrix keeps your information safe

Single-tenant architecture
Each client gets their own (virtual) server and URL—hosting either in a local Google data centre, on-premise or via any other approved hosting service provider.

All communication with the Scientrix application and database is encrypted using SSL/TLS standards and AES 128-bit.

Configure Scientrix for single sign-on and Active Directory authentication using the SAML2 standard. Additional authentication mechanisms (WebSEAL, etc.) are also possible.

Regular penetration testing
We conduct regular penetration testing on our application, focusing on the OWASP Top10 security risks and other relevant security.

Track all user activity to monitor access and manipulation of information—vital to ensure user adoption, prevent suspicious activity (when actively monitored), and play-back account activity during an incident review.
Enterprise scalability
Scale Scientrix across the organisation with ease

Change is never easy. Scientrix provides users with a smooth onboarding process, including online training material and customisable superuser training upon request.

The flexibility of the Scientrix platform provides an adaptable solution to many organisational needs. From strategy and project portfolio management to day-to-day task management.

Whether used in a small team or for a large scale roll-out, our platform supports your needs. We have successfully managed installations from as little as 20 users to over 2000 users.
Enterprise integration
Integrate with your existing tool landscape
Integration made easy: We partner with Integromat to provide seamless integration to almost any existing system with an API and internet accessibility, eliminating double input and improving data quality.
Governance made easy: Scientrix also supports the system governance through configurable notifications to Task owners and the PMO, and enables synchronisation of tasks with Outlook and other calendars.

Client support
Delivering consistent and reliable client support

Scientrix offers remote and on-site training. We have onboarded thousands of users and have a tried and tested method of guaranteeing a speedy and successful implementation process.

We've got your back, always. Contact your key account manager or submit a support ticket via the Help Centre if you encounter any technical issues that an in-house superuser cannot resolve.