Organisations struggle to design their strategy by trying to fit a multidimensional environment into ever more complex and aggregated tree structures. What if there was a better way?
Flexible strategy design, agile execution, and sophisticated data and analytics make Scientrix the only complete enterprise-ready solution in the market.
Strategy design
Master the art of strategy storyboarding
Whether you have a strategy already defined or need to start from scratch, our platform can take it to the next level. While other tools are generally limited to a specific methodology or structure, Scientix is completely adaptable and flexible to any solution. Our one of a kind Matrixgrid is quick and straightforward to use.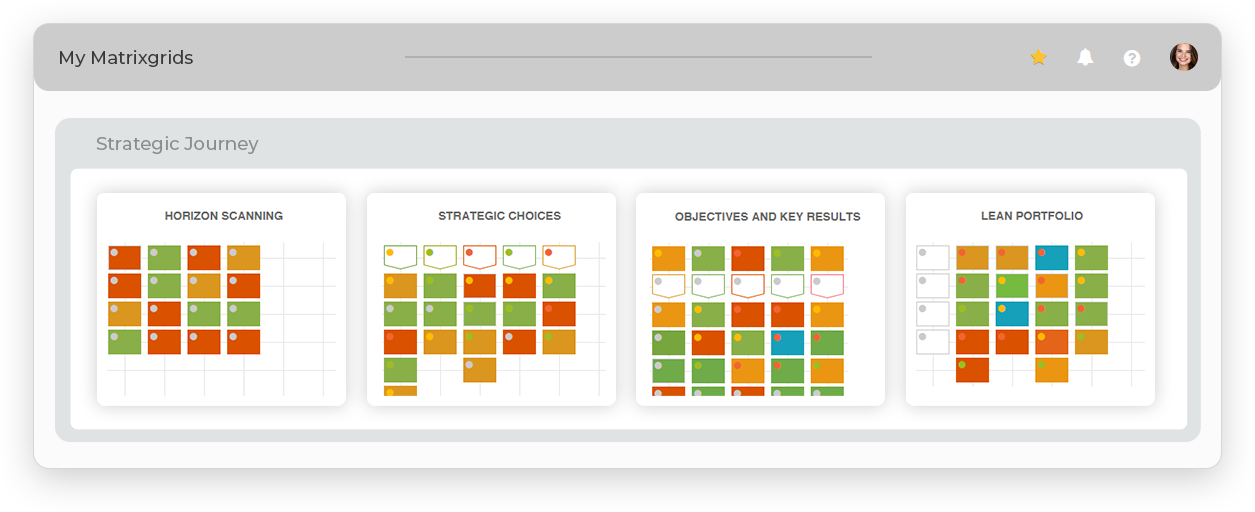 Enable strategy leaders to have a complete strategic picture in one view.

Communicate and share the strategy journey logic with your organisation.

Make connections across the strategy journey from analysis to execution.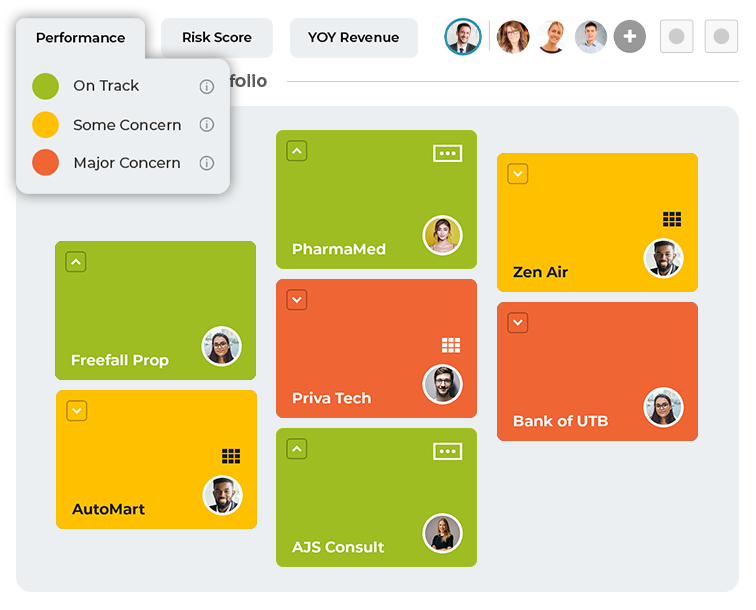 Advanced portfolio management
Change the way you look at strategy
Manage multidimensional complexity by building data-driven portfolio landscapes. Using assessment criteria over these landscapes provides patterns and trends that will change how strategy is formulated, managed and monitored.
Discover new business opportunities, monitor emerging trends, detect inconsistencies or potential threats—just a few of the expected benefits when using portfolio-landscape assessments.
OKRs and agile execution
Ensure efforts deliver required future aspirations
Quarterly goal setting and tracking for management of Objectives and Key Results.
A connected and impeccably aligned organisation is key to competing in the modern market. Our platform provides agile project management in synchronicity with objectives and key results. Teams become laser-focused on high-value outcomes, achieve higher productivity and pivot faster as the marketplace changes, all while staying aligned to the overall organisation's objectives.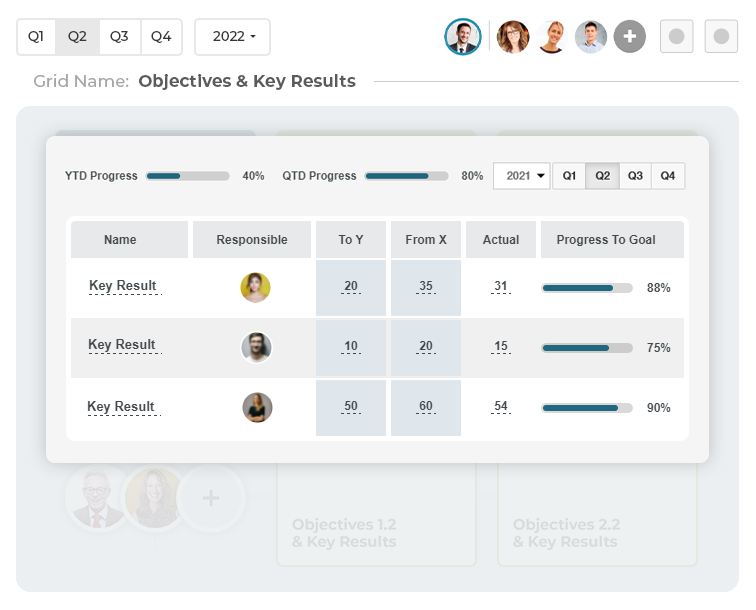 Data & Analytics
Assess strategy efficiency with advanced data and analytics
Leaders can instantly calculate benefits and budgets, roll them up and visualise them in s-curves. Quarterly targets achieved bottom-up can be compared to top-down target achievement, using advanced features to monitor and manage goal alignment gaps.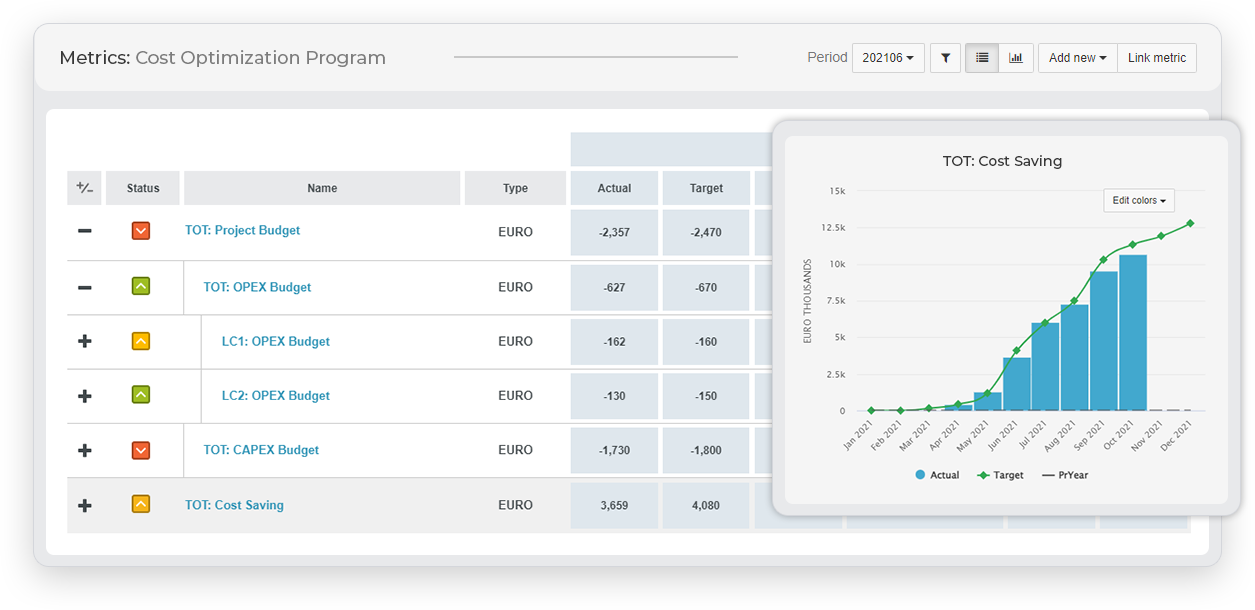 Flexible Kanbans and lists to stage and connect work on multiple levels.

Shared libraries enable fast reuse and remodelling in an ecosystem.

Portfolio Analytics and Reporting to optimise collective value.

High speed and processing of large volumes of data.

Using the latest standards to provide exceptional data security.

300+ API endpoints for better management of integration.
Our clients and users rate Scientrix as a top platform "With 4.8 out of 5 stars, with best evaluations in user friendliness, customer service and funcionality"
Gartner recognizes Scientrix as "a top competitor and represented vendor in Strategy Execution Management Software"