At Scientrix, we take constant improvement as seriously as we do innovation and your feedback is at the core of our user experience. We listen to user feedback meticulously, ensuring that the Scientrix platform is as easy to use as it is effective.
Changes to the platform can affect how you and other users interact with certain features and, in some rare cases, might need additional time to get used to a new feature. To combat this, we are introducing a new video series focusing on our improvement roadmap. This series will help you understand which new features are coming to the Scientrix platform and how you can better interact with them.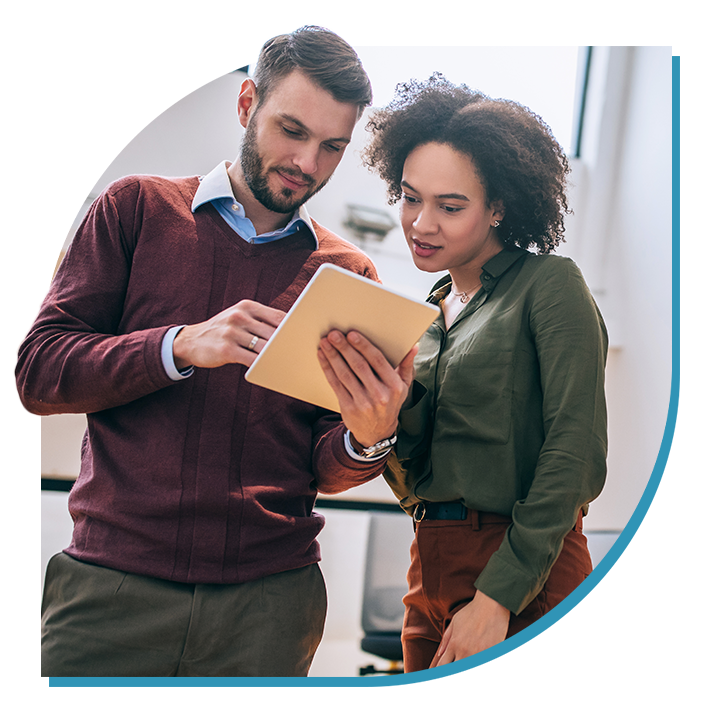 Q3 2022
Timelines for Elements
More people are using Elements to display a project portfolio landscape in order to make use the visual power of the assessments. This meant that we had to improve the element functionality to include a "Timeline" to allow users to make proper use of this feature. This timeline module will work like any other Element module (e.g. Metrics, Initiatives, Risks), i.e. it must be enabled as an element module in the Admin and users will be able to configure it in the "Configure Content" drop-down for the Element Overview.
We will be adding a new "Timeline Module" to the element overview. This module will have a "Detail Box" with 2 calculated fields (duration [difference between end date and start date in days] and time to finish [difference between end date and today's date])

The module should have 2 input fields (start date and end date) and it will have a "Progress Bar" graphic that visually shows the time remaining.

The timeline can also be activated in the "Element list view" with columns for each field. Users can use the action buttons to complete timelines.
Element Dependencies Improvements
Earlier in 2022 we implemented an "Element Dependency" modal that can be accessed from either the "Grid" or from "My Elements" list. In this update we have further expanded on the element dependency list by allowing users to switch the modal view from "Children – Elements that are dependent on the selected element" or "Parents – Elements on which the selected element is dependent"
The dependency modal is accessed by clicking on the "Dependency" button in the "Element Hover Tray".
The "Element Status" has now been added to the element dependency modal.
Easily switch between dependency views. This same function has been extended to "Dependencies" in the full element overview module.
Platform Navigation (Blue Menu Bar) Major Update.
After the feature roll-out is complete, you will notice that the "blue navigation bar" on the left-hand side of your screen has changed. Other than the obvious aesthetic change, there are also a few functional changes to note.
We have included a "My Workspace" menu item that permanently lives in the top of the new menu bar, even when you are not on any of the workspace pages. This will allow you to easily access your workspace items—such as My Elements, My Initiatives, and My Tasks—far quicker than before.
The new menu bar makes switching between a grid view and a list view even simpler, allowing you to visualise your matrix in a way that works for you.
If you need a clutter-free work area, you can now easily hide additional or, in some cases, unused menu items. It is important to note that once you add content to a grid, these menu items will automatically be shown again.
For a distraction-free experience, you can collapse the menu bar and still maintain full functionality without having to re-expand. Simply hover your mouse over each item and interact as normal.
Navigating the Element or Initiative overviews is even easier now. Using the dedicated navigation items, you can easily switch between an item detail page and the full overview.
And using the "Go to grid" or "Go to element" menu item allows you to easily navigate between linked grids or elements. If an element or an initiative is linked only to one item, you only have to click on the "Go To Grid" or "Go To Element" button, and you'll be taken back to the appropriate page automatically.
The same distraction-free function can be used in any of the element or initiative overviews. Simply click "show less" to hide unused items.
The biggest change to the navigation system is the ability to customise the colour of the navigation bar to better suit your brand's identity. As the administrator of a Scientrix system, you now have the option to choose a colour from your predefined colour palette in your system's "general parameters". You can also customise your system's logo to better suit your newly selected colour.
Improvements:
In Progress