Unify siloed tools into a
single source of truth
Connect disparate systems and applications into a single and unified solution, powered by our market-leading partner—Make.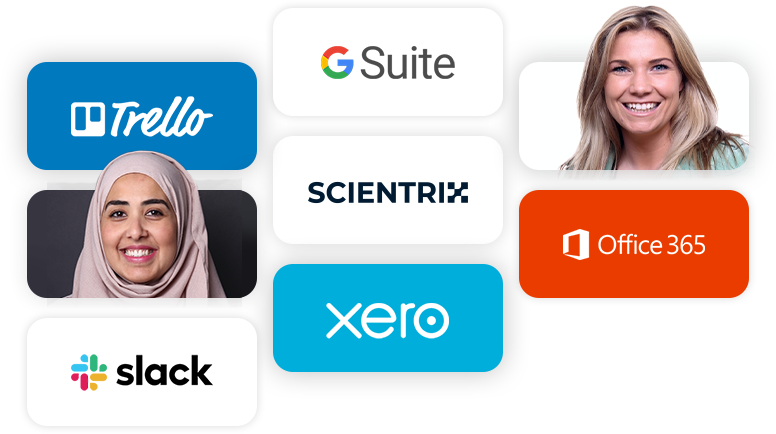 Providing Data Management as a service
At Scientrix, our team of data scientists affords you the added service of defining your data strategy and integrating and maintaining your data at a minimal cost.
Exchanging information readily and continually
We partnered with make.com—an integration & workflow automation platform that enables you to connect any IT Application at an enterprise scale using a beautiful no-code visual builder.
Connect to almost any app or service
Thanks to the HTTP/SOAP and JSON/XML modules, we can easily connect any web service without writing a single line of code.
Automate every process
Automate work and tasks from simple to complex workflows.
Select live or scheduled integrations
Either run your scenarios manually or set up an execution schedule according to your preferences.
Choose where to start
If you need to process historical data, we can easily retrieve data from the past.
Who we integrate with
Leverage the power of smart integration
+1095 pre-built plug & play enterprise applications and next-generation web applications.

Why is integration important?
Increase productivity, lower costs and improve data-flow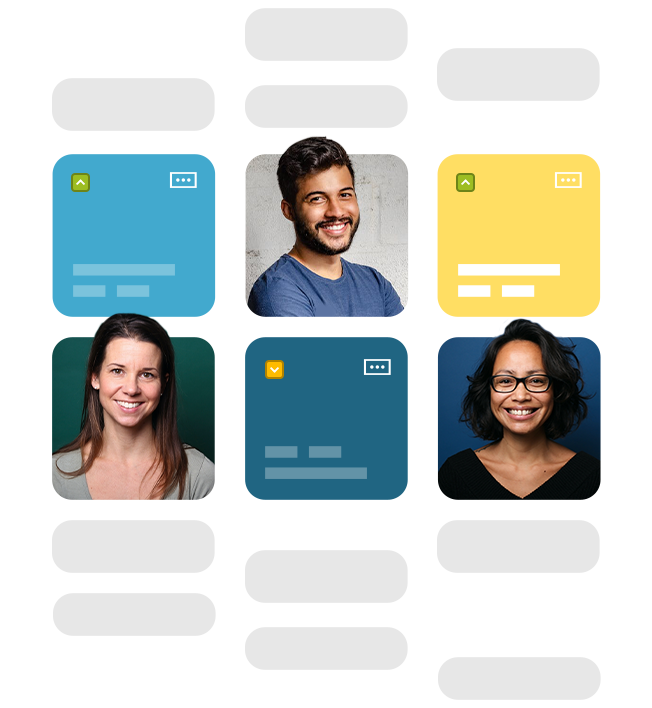 Single source of truth
Get a consolidated and integrated business view by linking your existing tool landscape to our platform. Make informed decisions based on reliable, real-time data instead of partial inputs from disparate, single-purpose tools.
Speed up information flow
Inaccurate and outdated data can have disastrous effects on the outcome of your strategy. With us, data is continuously and securely exchanged between different systems to ensure real-time data synchronisation.
Speed of digital transformation
Introducing new technology and replacing legacy applications is not always easy. Our platform provides the means to make the transition seamless without jeopardising productivity and efficiency.
Avoid tool fatigue
Get your team to engage in a platform that does not require repetition or duplication of work. We aim to make your life easier and not add additional work where it is not needed.