Portfolio Landscape Management
Quiz:
Do you view your clients, products, services, distribution channels, digital assets, capabilities, talent, vendors (and others) as critical assets for business success? If so, take the quiz below.
Do you have a bird's eye view of all these important assets of your organisation on a granular enough level? Not at an aggregated level – just that level below to ensure you know what the asset consist of?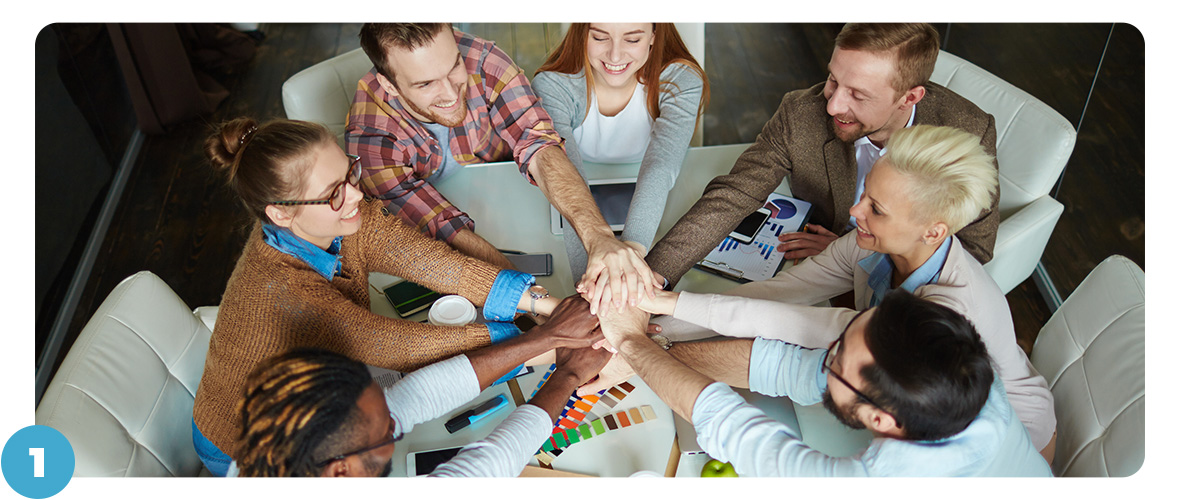 Are you able to analyse and evaluate these assets at a glance for emerging trends and patterns?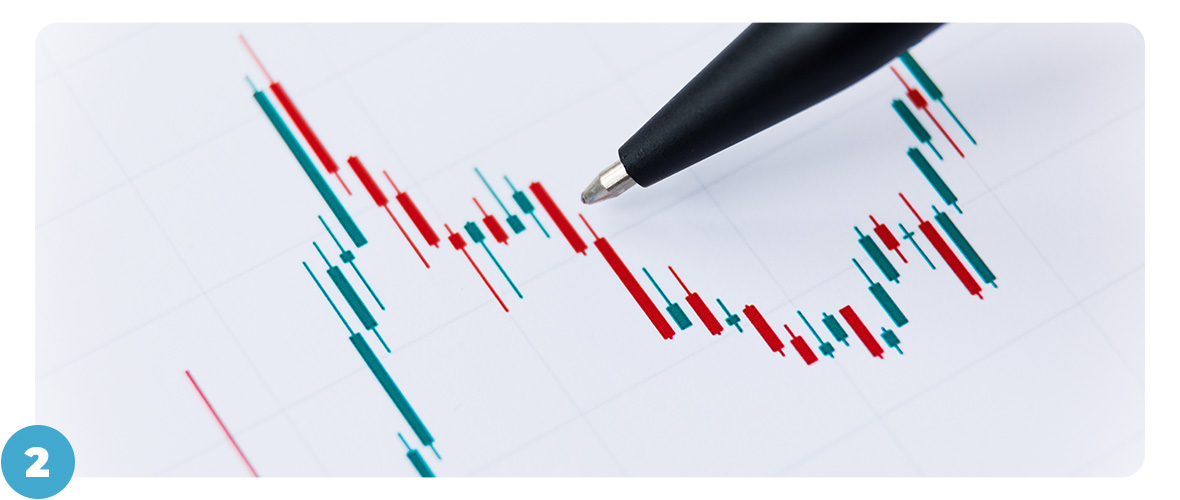 Is your business intelligence scattered across multiple systems and tools making it difficult to analyse and benchmark within your portfolios?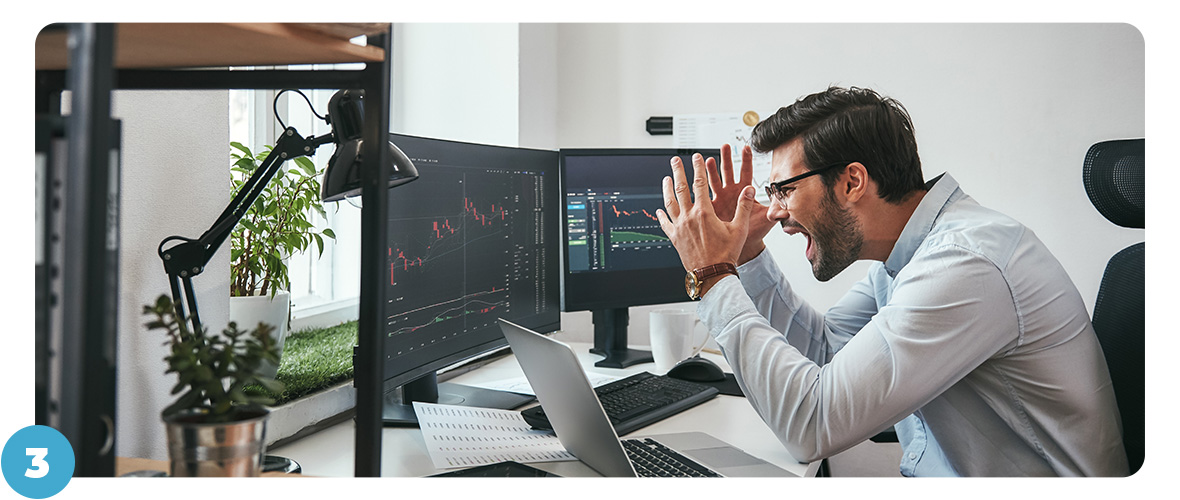 Are you evaluating your asset portfolios with a combination of hard criteria (data) and soft criteria (consensus opinions)?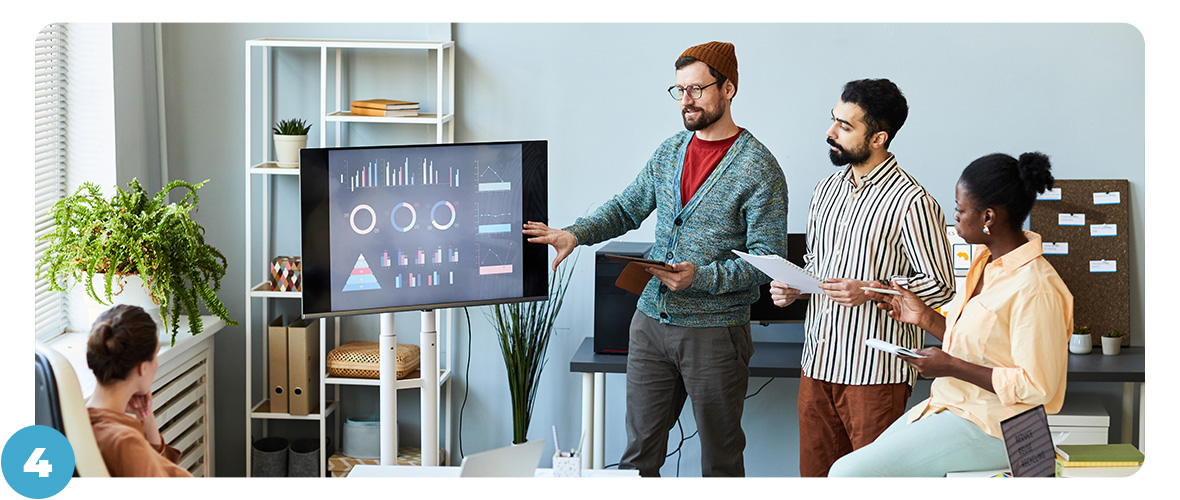 Are you applying a same-size-fits-all approach to all units in your portfolio?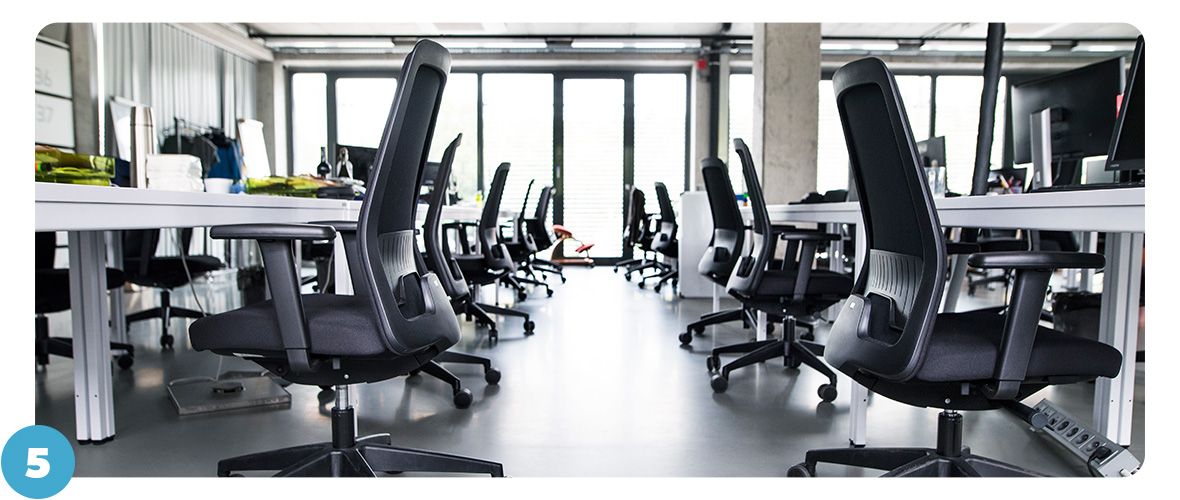 Do you know when to apply systemic change initiatives (something that will impact the broader portfolio) or when to only make a change to specific elements in the portfolio?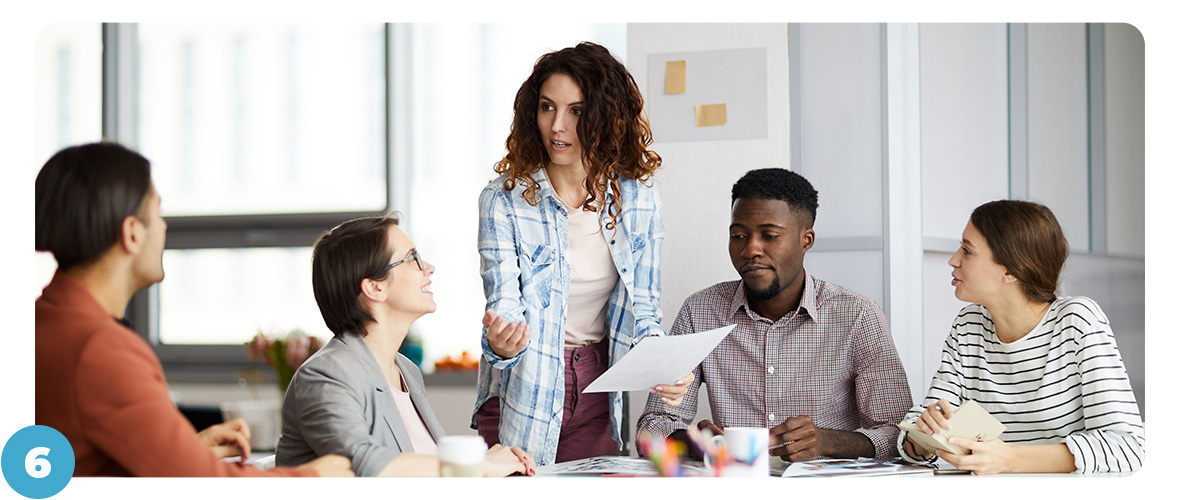 Have you established clear quarterly and longer-term objectives and goals over your portfolios?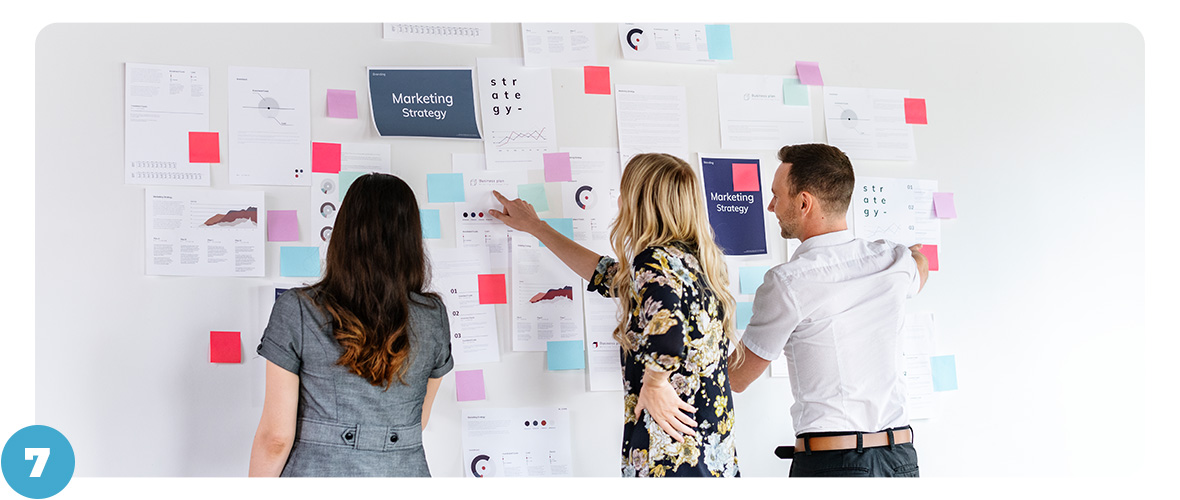 Is your strategy aligned to optimise returns from these portfolios and take advantage of the interplay between these assets?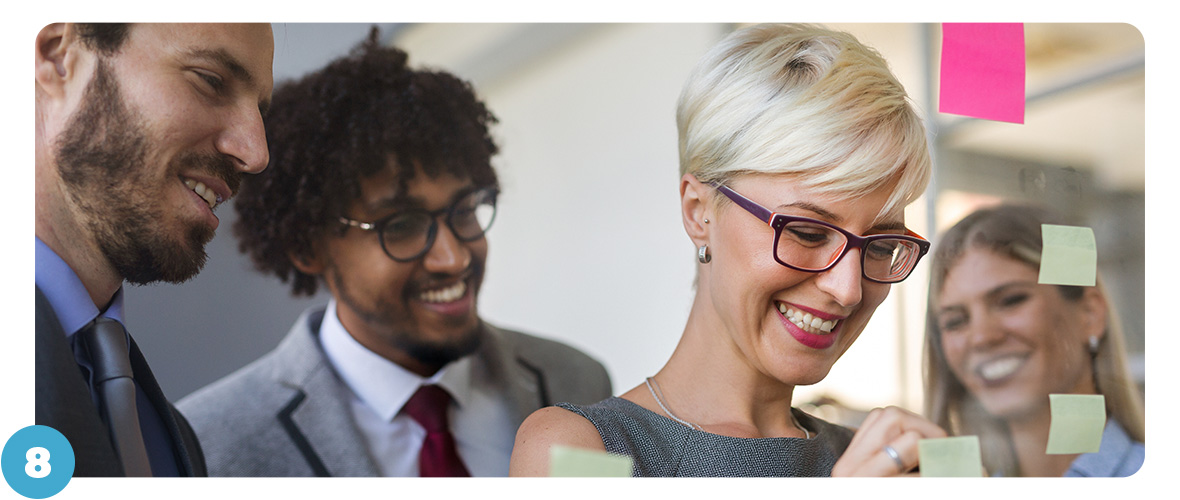 Is Portfolio Landscape Management for you?
You could benefit from Portfolio Landscape Management.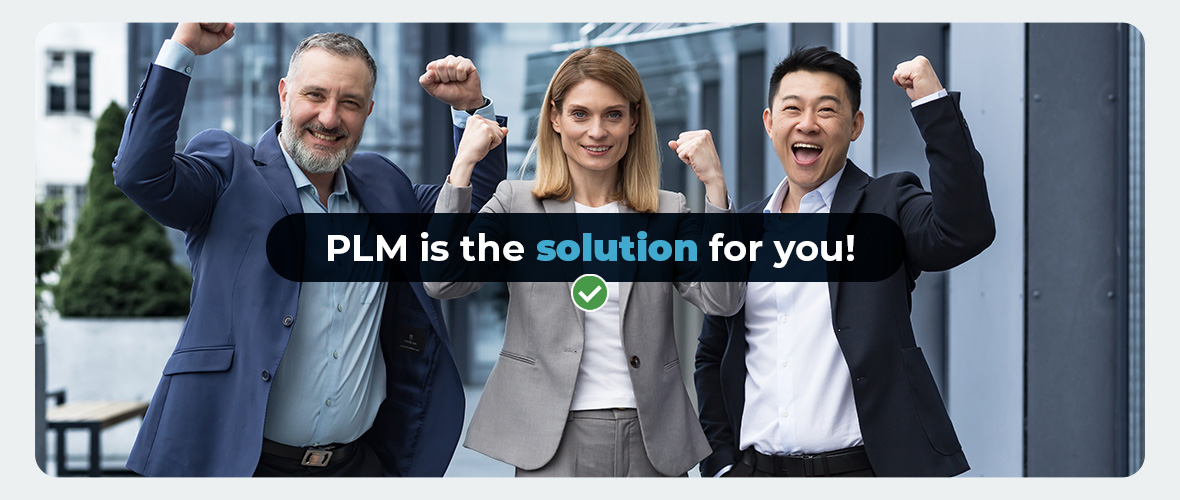 Maximise Your Portfolio Potential with PLM Today!
Request a demo below and get a clear view of your assets, improve your risk management and make better decisions with Portfolio Landscape Management.
You seem to be on the right track. Good luck!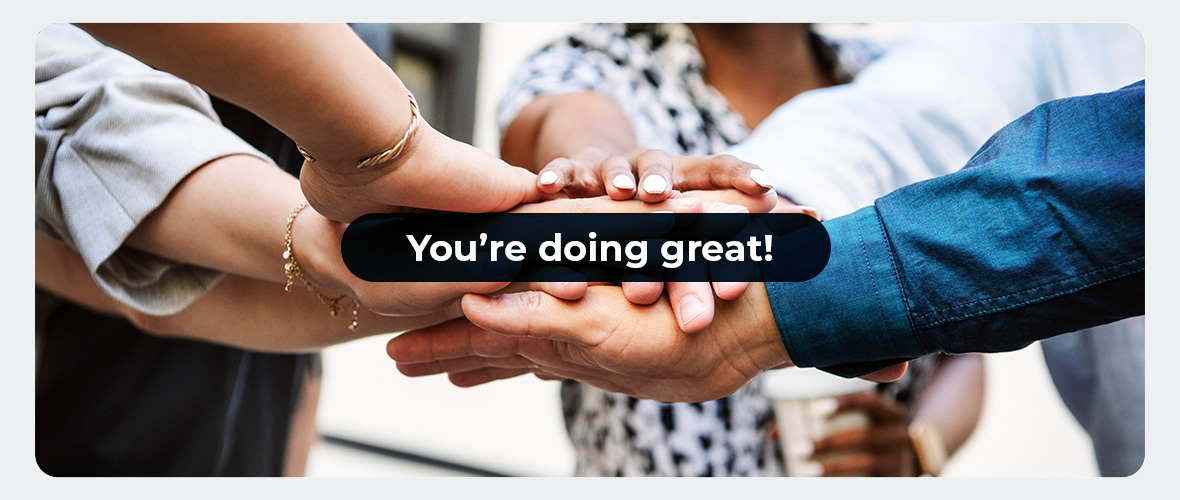 You seem to be on the right track. Good luck!