Enabling large-scale change with speed and success
We enable you to leverage the full potential of people to drive cross functional change and achieve remarkable outcomes with unparalleled speed.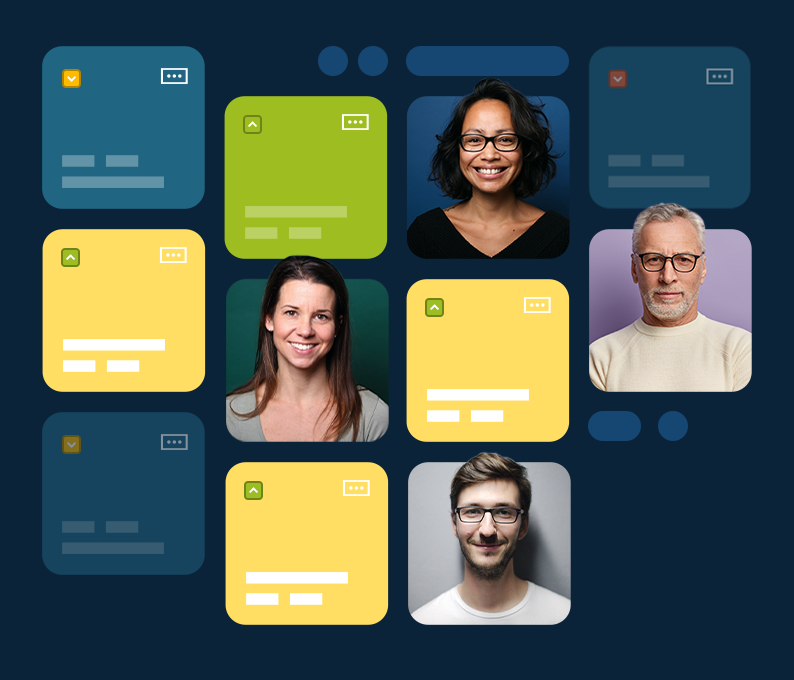 The transformation matrix is a simple, innovative yet powerful change management approach to enable fast and effective change across an organization. The approach integrates some of the best methodologies used by change practitioners.
The Transformation Matrix empowers teams to align around specific objectives, define their contributions, and clarify roles and accountabilities to track progress towards achieving key outcomes.
By fostering cross-functional collaboration, driving robust conversations and facilitating connections, our approach creates a creative environment that inspires exceptional thinking and drives outstanding results.
One of the key benefits of the transformation matrix is that it can help to break down silos and create a culture of collaboration and alignment. By creating a clear and shared understanding of what each team is working on and how it contributes to the overall goals of the transformation, the matrix can help to ensure that everyone is moving in the same direction.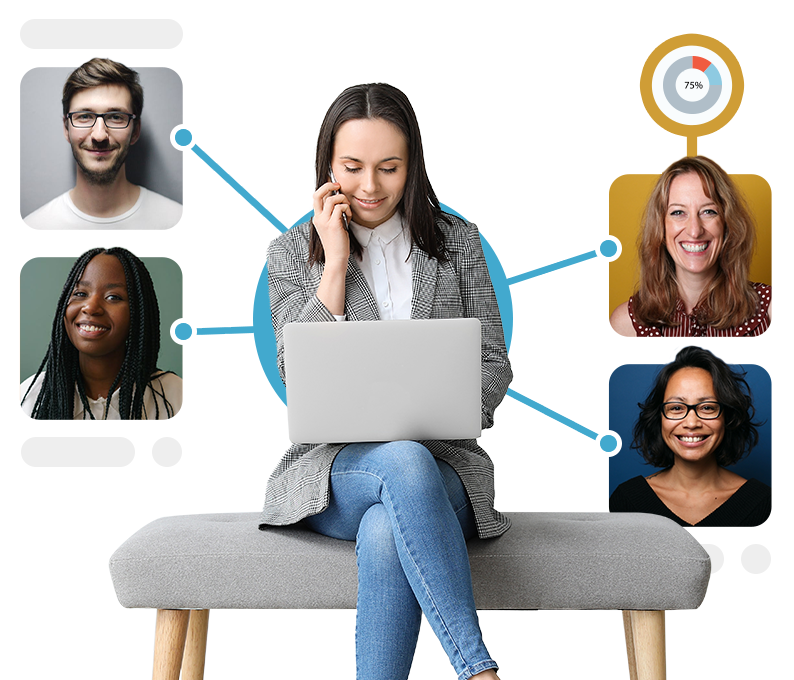 Why building a culture of collaboration and alignment is
key to successful organizational change
In today's fast-paced environment, organizations need to be able to adapt quickly to changes in the market, to emerging technologies and to shifting customer expectations. Achieving this level of agility and responsiveness requires a clear and consistent methodology to design an executable plan and get everybody on the same page – with speed.
Read more
Large-scale change in an organization can involve strategy, structure, processes, or technology and is often driven by external market forces or customer needs. However, it often fails due to a lack of cross-functional collaboration and coordination, which can lead to challenges like employee resistance, delays, and misalignment of goals.
To succeed, organizations must invest in building a culture of collaboration and alignment, focusing on communication, shared understanding of goals, and building trust across departments. By doing so, they increase the likelihood of success and achieve the desired outcomes.
Discover how the Transformation Matrix enabled change with success through these case studies
If you're interested in learning more about how the transformation matrix can help your organization achieve its strategic objectives, we invite you to explore some of our case studies.
These case studies showcase the success stories of other organizations that have implemented the transformation matrix, providing valuable insights into how it can be used to drive change and maximize results. With the right methodology in place, your organization can adapt quickly to changes in the business environment and achieve its desired outcomes.

Innovation
By understanding the bigger picture and making connections, teams come up with very good ideas.

Speed in execution
A shared sense of purpose and direction fosters collaboration and teamwork and speeds things up.

Improved performance
Better processes lead to more efficient and innovative work and improved performance.

Better tracking
Easy progress tracking allows for timely adjustments to stay on track.

Quicker problem solving
Easy progress tracking allows for timely adjustments to stay on track.

Timely decision-making
Timely and informed decision-making keeps the organization on track.
Our team and our technology
We understand that change management can be daunting for organizations. That's why we provide comprehensive services to enable change practitioners to make game-changing progress. Our experienced team, state-of-the-art technology, and proven processes offer an effective approach to overcoming common roadblocks and challenges in change management.
Our comprehensive learning tools and insights enable informed decision-making while clearly defined objectives and efficient execution ensure that your change program delivers tangible results. Partner with us to transform your organization into a well-aligned, high-performing team that achieves outstanding results.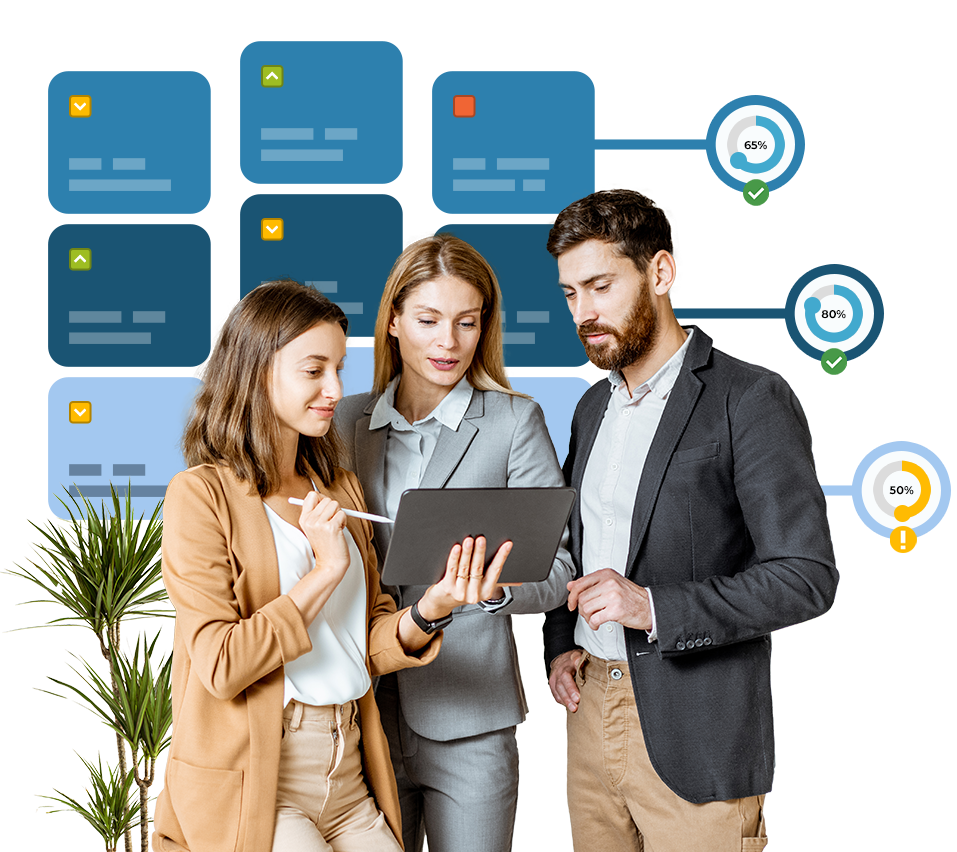 Ready to take change to a next level?
Let us help you unlock the full change potential with our proven transformation matrix approach. Contact us today to learn more.