Scientrix empowers leaders to build and manage a responsive organisation.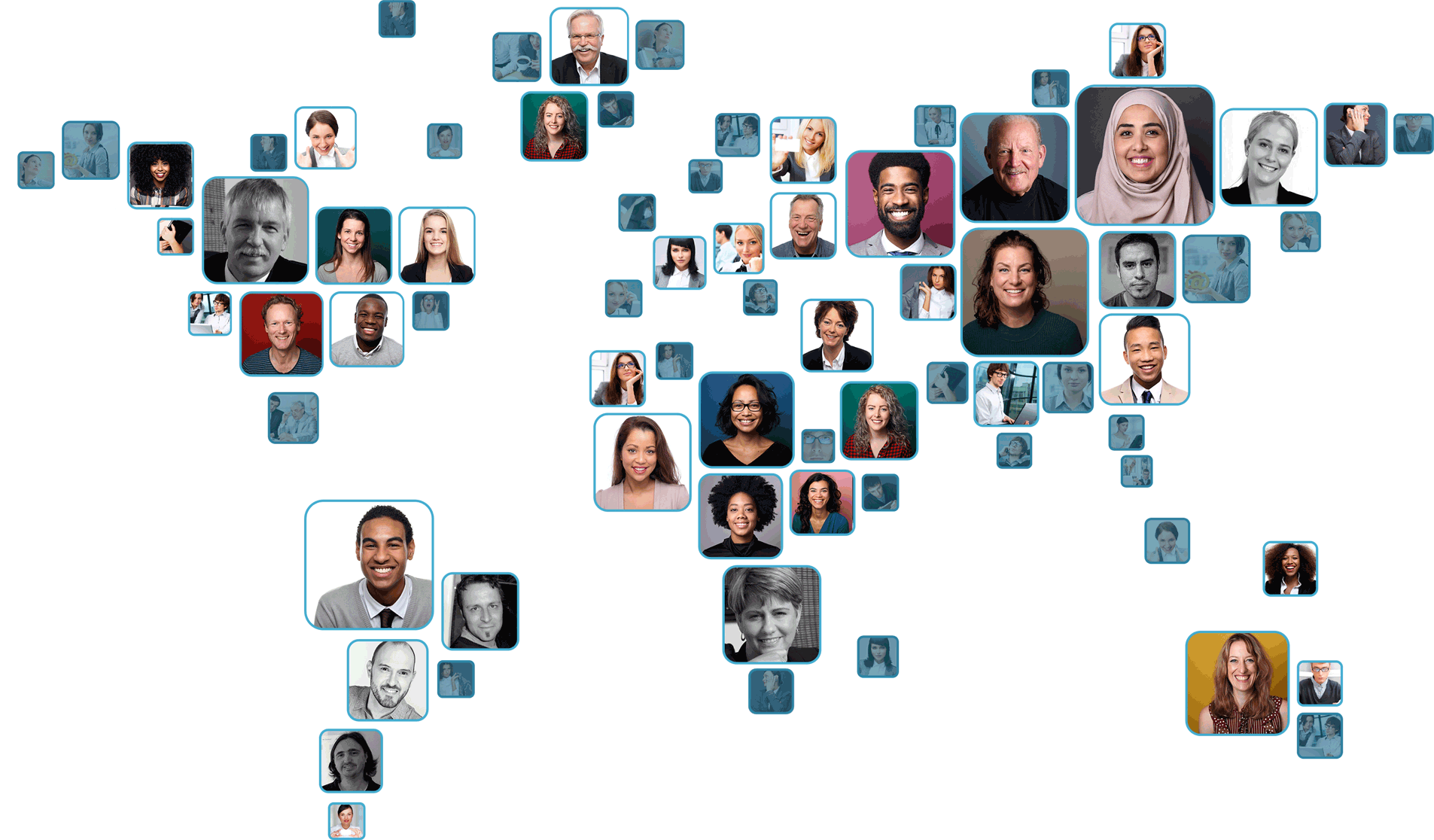 What makes Scientrix unique?
Our vision is to positively impact the world's economies and substantially contribute to the success of governments, businesses, and people. We achieve this by empowering people to design and execute solutions in an aligned, connected, speedy and collaborative way through our technology and advisory services.
We have innovated and pioneered the unique and powerful Scientrix strategy matrix approach—rated today by top business schools, consultancies, and blue-chip companies as the leading management approach in the market.
The success of our clients has been our key focus from the start, leading to our successful growth worldwide.
Since our inception in 2004, we have a track record of highly successful implementations and have created loyal supporters of the Scientrix way of designing and executing solutions.
With the help of our clients, partners, and dedicated team, we want to bring Scientrix to the world. Together we can change the way people look at strategy and start bringing on real change.
What does Scientrix mean?
Scientrix's founder Rentia Muell discovered a unique and highly effective way to create alignment in an organisation using a matrix framework. The software's first release specifically enabled this methodology. How Scientrix received its name:
Scientia, which is the Latin word for knowledge 
+
Matrix, which means "where something is created"
=
SCIENTRIX : Matrices of Knowledge
Why Scientrix?
Our unique thought architecture, advanced technology, and change-enabling services have a proven track record of delivering support to small and large organisations to design and accelerate their strategy implementation.
Our team has extensive experience in both the public and private sector and a 10-year partnership with Deloitte globally.
Our journey
Today, we're at a transformational moment in our company's history. Here's how our journey has progressed.
Scientrix founded as Stracienta in Argentina by Rentia Muell.
2006
Partnership with Deloitte Consulting
2007
Release of version 2 of the Scientrix Manager Platform
2010
Bayer AG, Germany signed up as first global client
2013
Release of version 3 of the Scientrix Manager Platform
2014
Scientrix lands first global contract with Volkswagen
2016
Barclays Africa becomes a new client
2018
Recognition by University of St Gallen
2019
Release of version 4 "Flexible Matrix Grid"
2021
Launch of Portfolio Landscapes
Scientrix further expands on product features.
Our team
Scientrix is driven by a passionate and experienced group of individuals, each committed to providing clients with the most comprehensive solutions to meet their business needs.
Rentia Muell
Founder & Head of Business Development
Diego Urrutibehety
Head of Technology
Nadia Kaiser
Head of Strategic Partnerships
Jean Paul Stander
Head of Marketing & UX
Jose Marinelli
Head of Quality Assurance
Adrian Alvarez
Business Development
Damian Martinelli
Developer
Yanet Ennis Bouly
Developer
Nicolas Cussigh
Front-End Developer
Thomas Johannsen
Integration & Support
Some of our clients
Organisations across the globe have trusted us to contribute to their success since 2004.