Navigating change with
confidence
See sooner. Choose smarter. Adapt faster.
Our solutions and technology serve as catalysts for organizations to transform into high-performing entities, delivering exceptional results and driving sustainable growth.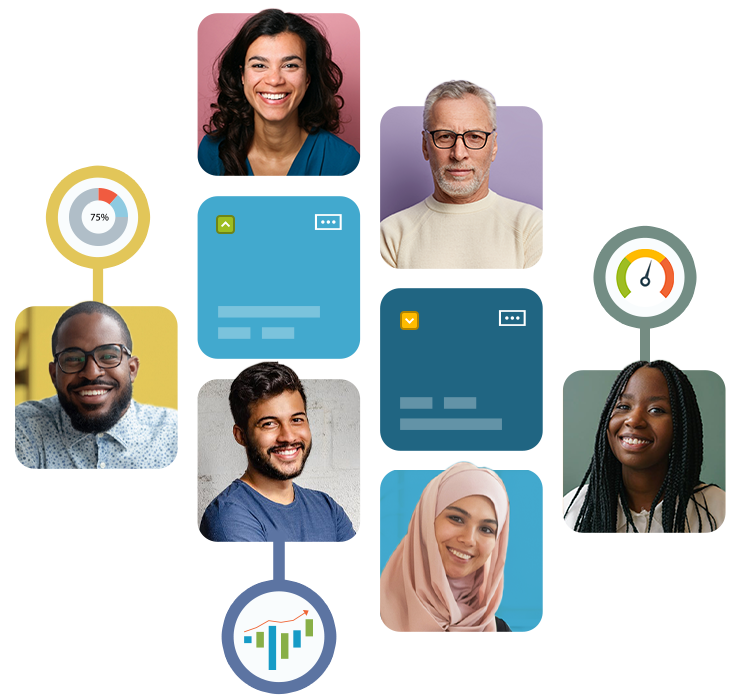 Customers that have found success with Scientrix. Click to read their story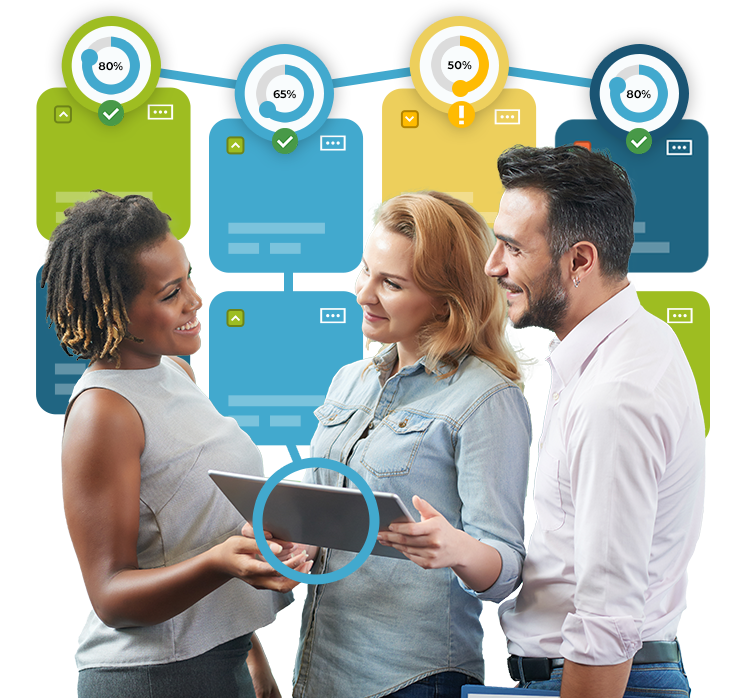 Transformation Matrix:
Change with speed and success
We help people drive positive change in their organizations. Our approach puts individuals and teams at the center of the change process, aligning ambitions, engaging stakeholders, and driving results.
The transformation matrix enables efficient and fast execution of change initiatives, whether it's a new strategy, digital transformation, legal change, OKRs, a cross-functional project, or mitigating cyber risk. With Scientrix, you'll have the tools and support you need to build internal capability for managing change effectively in today's fast-paced world.
Portfolio Landscape Management:
Maximise strategic asset returns
Our Portfolio Landscape approach and digital technology maximises returns from a broader definition of assets and simplifies traditional management methods.
This innovative approach integrates all organizational assets for a connected, strategic view of your business, providing visibility into patterns and trends to manage risks and seize opportunities. Our solution empowers leadership with the information needed to drive agile and adaptive change for better decision-making.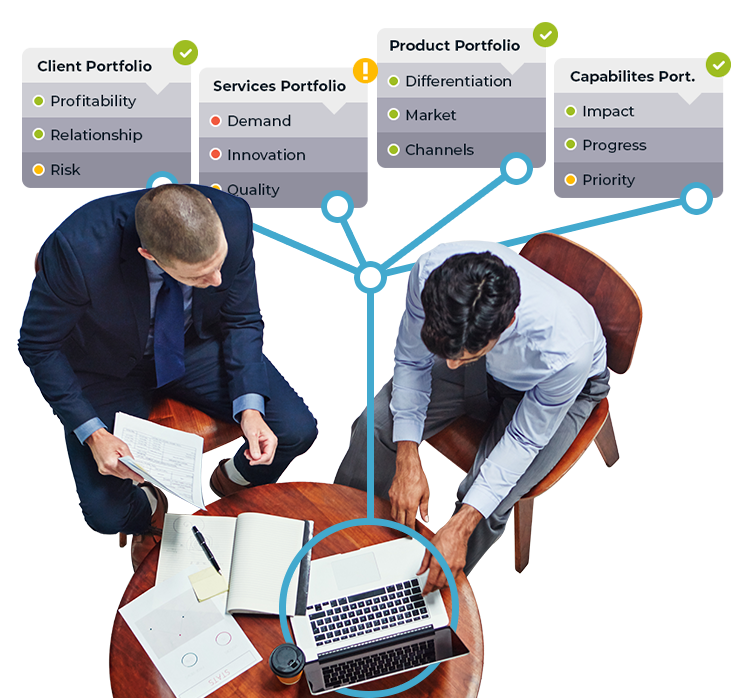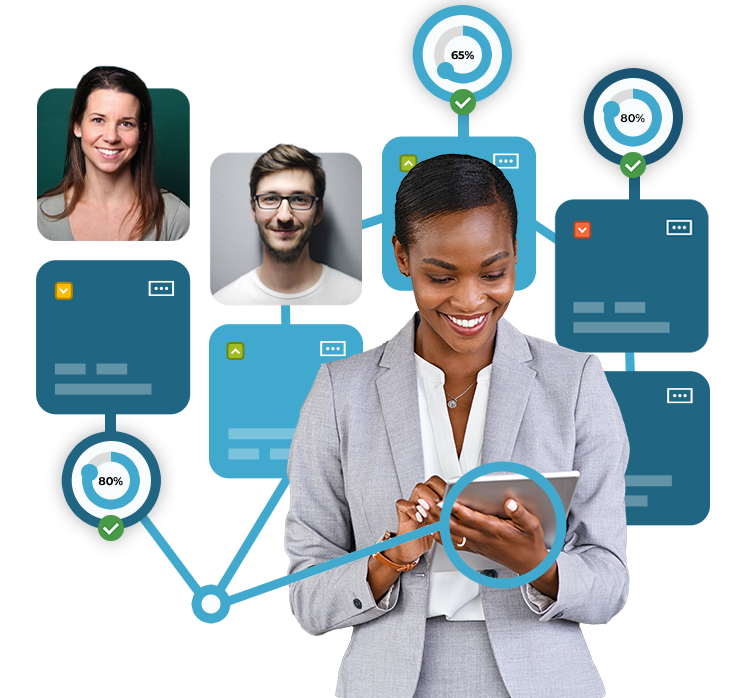 Strategy Management:
Digitise the strategy journey
Our digital technology transforms your strategy and execution with a better overview and connection, faster feedback, data-enriched planning, and streamlined processes. Our innovative platform and approach digitize your strategy end-to-end, eliminating manual and disjointed processes for a unified and data-driven strategy and execution journey.
Experience the benefits of a more efficient and effective strategy and execution process.
We chatted to Craig Lodge, the CEO of JD Tech, to see how Scientrix has helped Incredible Connection to manage their OKR processes and strategic alignment. Our matrix platform is the most effective method for scaling OKRs across your organisation so you can understand your core objectives, improve productivity, achieve success and end the struggle!
Quick and powerful integration
Leverage the power of smart integration
Build in hours, not months
Works for simple & complex use cases
No deployment, no devops