Simplify and connect your organization
Our technology platform enables you to manage your operating model, in one place, as a collection of interconnected portfolios. This will ensure seamless alignment with your strategic goals, while providing modularity, agility and effortless management.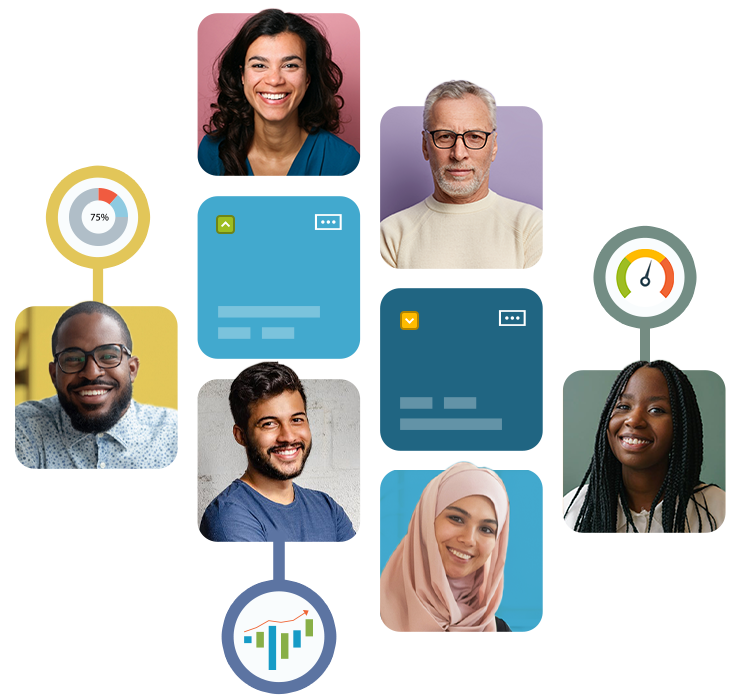 We chatted to Craig Lodge, the CEO of JD Tech, to see how Scientrix has helped Incredible Connection to manage their OKR processes and strategic alignment. Our matrix platform is the most effective method for scaling OKRs across your organisation so you can understand your core objectives, improve productivity, achieve success and end the struggle!
Quick and powerful integration
Leverage the power of smart integration
Build in hours, not months
Works for simple & complex use cases
No deployment, no devops