Featured
Project Portfolio Management
Do the right projects. At the right time. Successfully.
Learn More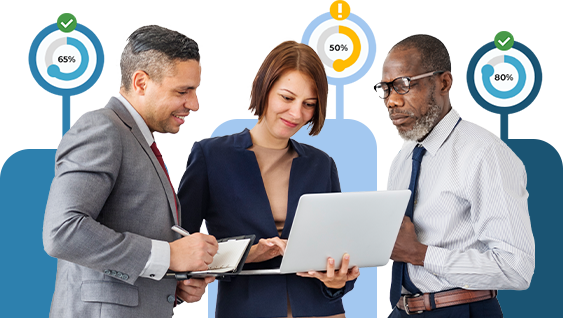 A platform for leaders
Ensure your strategy is effective, sufficient, and on track to deliver future value with our award-winning software.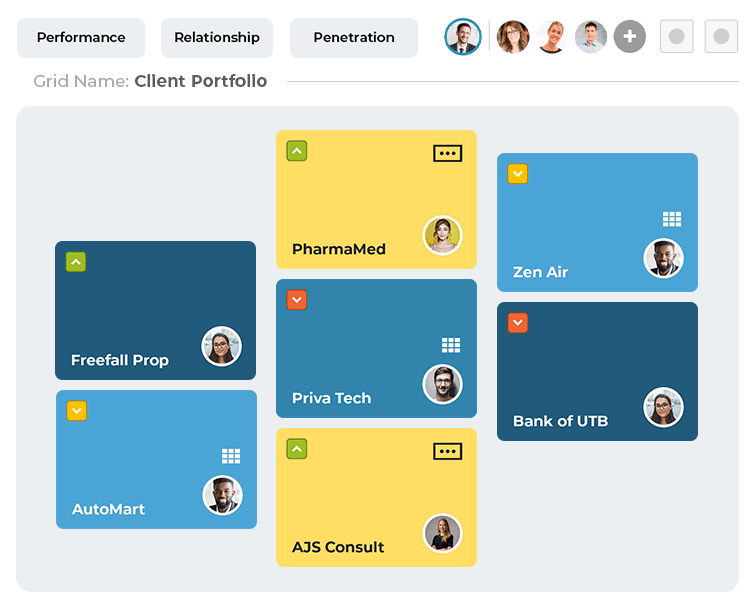 Leverage AI to accelerate portfolio value
Advanced Portfolio Management
Applying advanced portfolio management principles to manage the strategic landscapes of the organisation—clients, channels, products, capabilities, partners, suppliers—is more and more seen as the next-generation operating model.
Read more
We provide a unique method of mapping, understanding and managing the strategic portfolio landscapes of the organisation.
With the help of artificial intelligence, leaders can now visualise patterns and trends in their portfolio and use business rules to help them know where to play, how to win, which course of action to take and what to prioritise.
Get alignment right with a matrix
Objectives and Key Results
Working collaboratively towards a shared vision and goal is essential in any organisation. Our unique features enable collaborative and aligned leadership teams to avoid the silo-effect plaguing many organisations.
Read more
Leaders can connect teams behind the strategy, create a sense of transparency and ensure accountability. Our platform has the unique ability to detect potential misalignment by monitoring progress to goal, bottom-up and top-down.
The
"Incredible Connection"

success story.
We chatted to Craig Lodge, the CEO of JD Tech, to see how Scientrix has helped Incredible Connection to manage their OKR processes and strategic alignment. Our matrix platform is the most effective method for scaling OKRs across your organisation so you can understand your core objectives, improve productivity, achieve success and end the struggle!
Quick and powerful integration
Leverage the power of smart integration
Build in hours, not months
Works for simple & complex use cases
No deployment, no devops
Experience our library of 750+ pre-built plug & play Enterprise applications and next-generation web applications.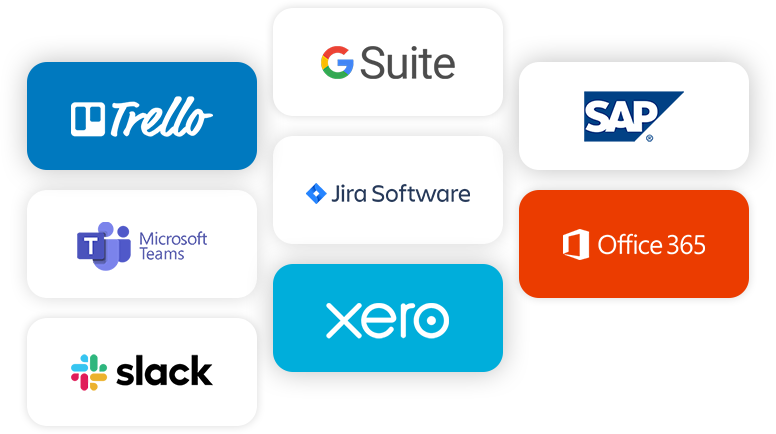 Partners and endorsements
Organisations across the globe have trusted us to bring clarity to their worlds and get things done more effectively and efficiently.
Deloitte Germany endorses Scientrix as their: "Transformation platform of choice"
One of the top 4 business schools in Europe endorses Scientrix as: "The global leading strategic management solution"
Our clients and users rate Scientrix as a top platform, "with 4.8 out of 5 stars and best evaluations in user friendliness, customer service and functionality"
Gartner recognizes Scientrix as "a top competitor and represented vendor in Strategy Execution Management Software"