We support our partners in growing their consulting businesses by providing them and their clients with a real-time management system to implement, monitor, and govern their strategies.
Our current partners range from global "Big Four" to boutique consulting firms, specializing in the strategy and execution consulting space.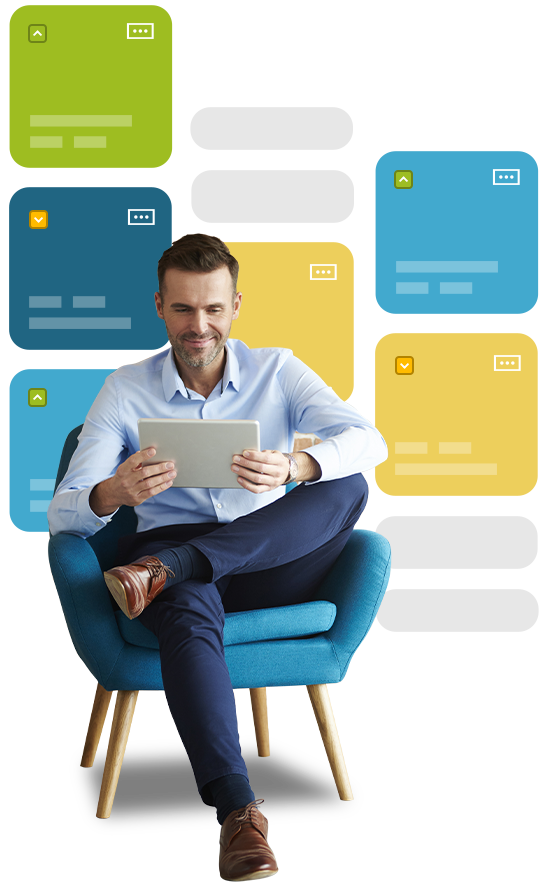 Click on any of the partner logos to see more information.
Why partner with Scientrix?
We provide our partners with the following benefits:
A unique digital delivery platform to win new contracts
Demonstrate innovation prowess by delivering your projects in a class-leading digital platform
Sustainability of the solution at the clients
Leave behind a working management platform instead of a 400-page ppt deck
A possibility to on-sell further solutions using an existing platform
Create stickiness with your clients by offering additional solutions using the Scientrix platform
Speed up solution design & delivery through templates
Become more competitive by creating value faster for clients through the use of templates
Recurring (annuity) income
Earn commission for as long as the client uses & pays for the software
Ready to join our partnership program?
Click here to schedule a one-on-one call with our Head of Partnerships and get started today.