Adaptive Project Portfolio Management
Scientrix provides a boardroom-ready overview of your project portfolio and enables you to drive better decision-making, align projects with your strategic direction, optimally leverage available resources, take informed risks and establish synergies between all your projects.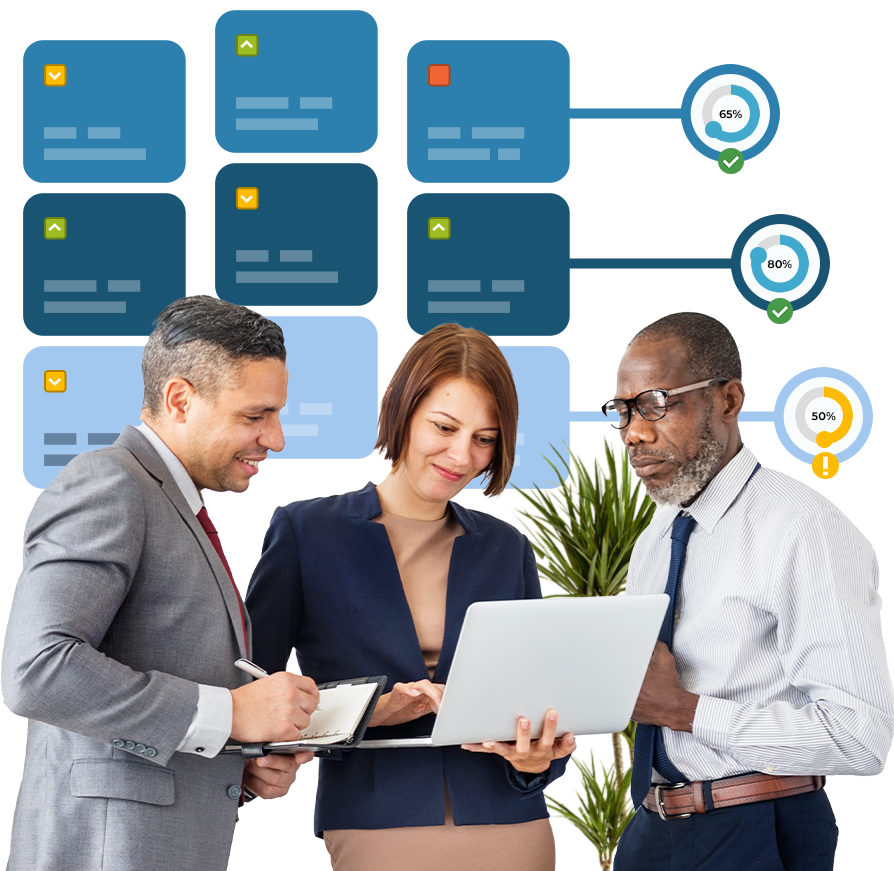 Do the right projects, at the right time.
Successfully
We know that strategic portfolio management can take time. We have simplified the process by providing the technology and space where you can manage your overall portfolio, rigorously prioritise your project pipeline and focus on delivering business value.
Pattern Visualization and Analytics
Our platform lets you easily visualise patterns midstream that may impact a particular project in the portfolio downstream and leverage focused insights and grid analytics to evaluate your portfolio, so you can make smart decisions and achieve the proper balance of strategic and financial value.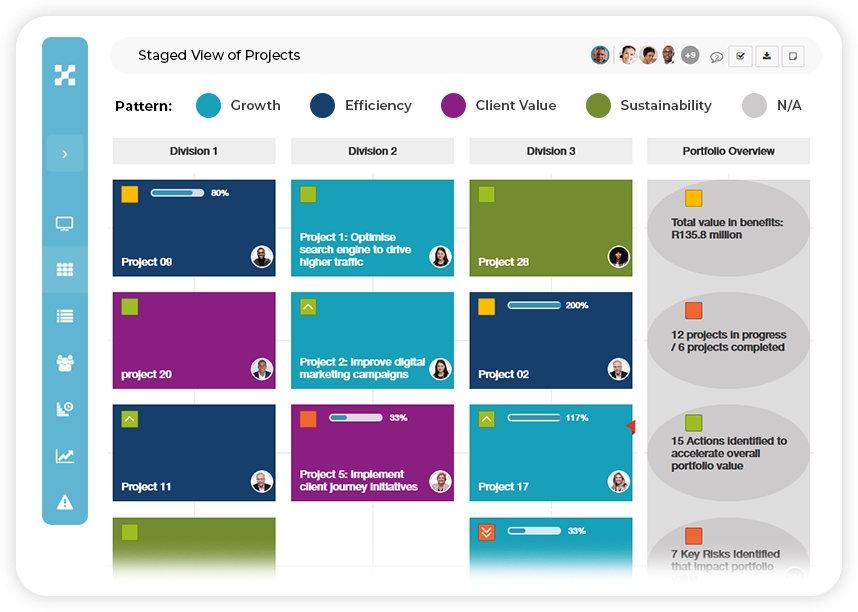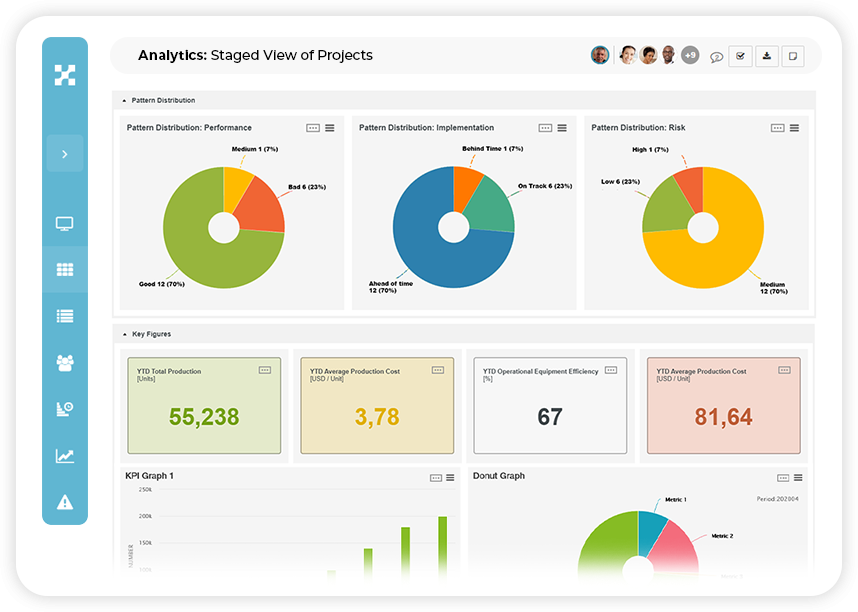 See Scientrix in action and how you can manage your Project Portfolio,
successfully
Demand Management and Project Prioritisation
Prioritise and execute value-delivering projects by actively monitoring budgets, forecasts and risk/reward analysis of current and potential projects.
Continue Reading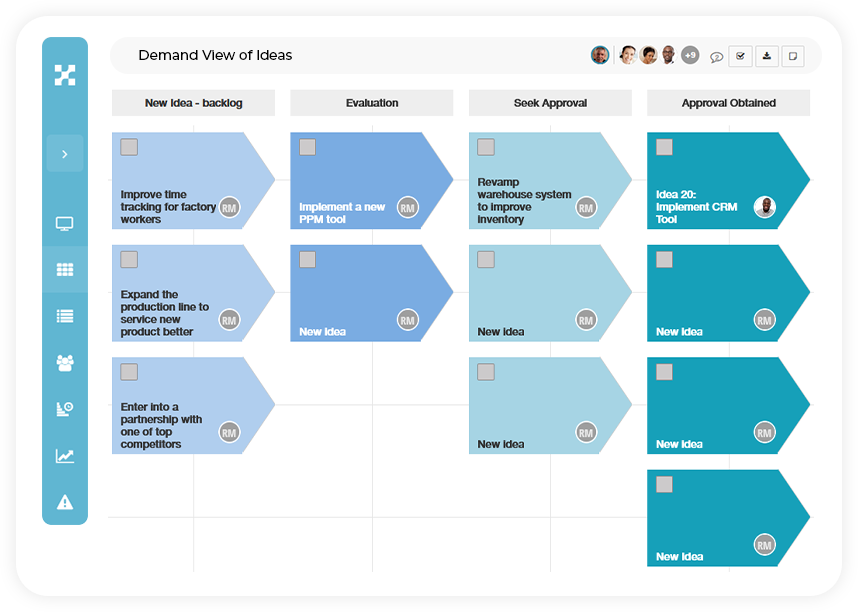 Advanced Data and Analytics
Leaders can instantly calculate benefits and budgets, roll them up and visualise them in s-curves. Quarterly targets achieved bottom-up can be compared to top-down target achievement, using advanced features to monitor and manage goal alignment gaps.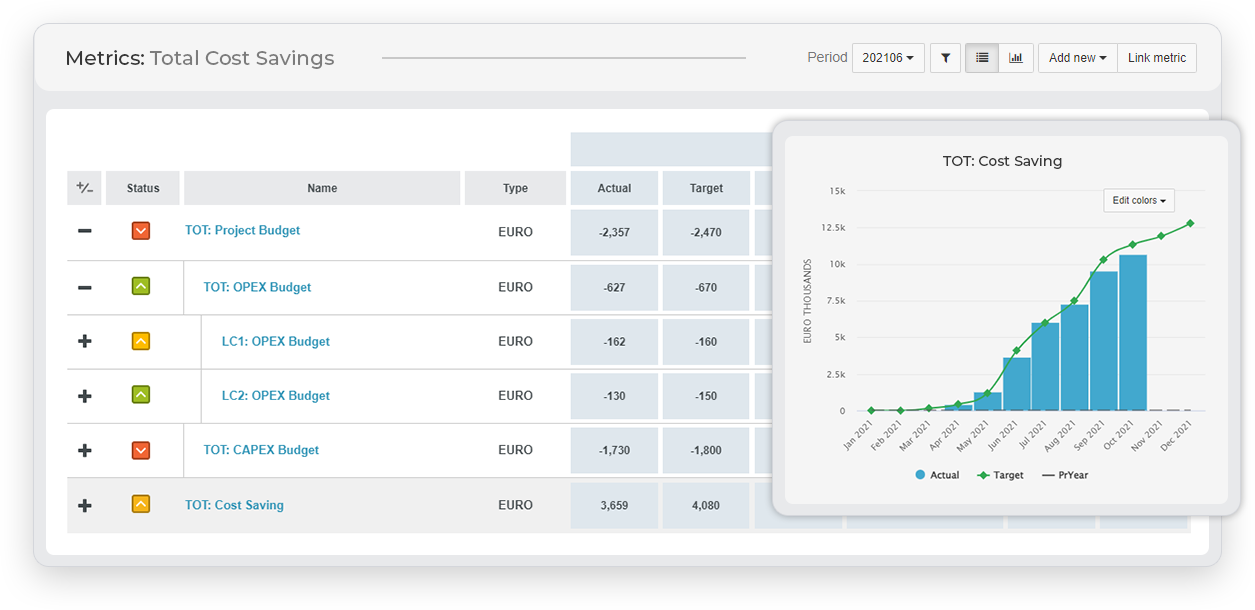 Resource Management
People are often either overloaded or underutilised. Continuously optimise the allocation, prioritisation and scheduling of resources across many projects. Know which people are available, which have capacity and when members at total capacity will become available again.
Continue Reading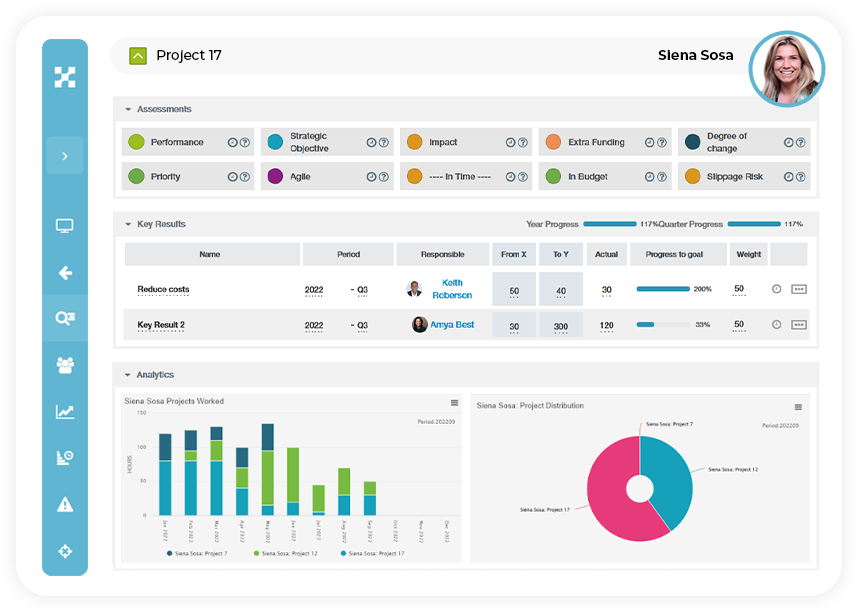 Portfolio Alignment
Focus on what you want to achieve and ensure that projects are aligned to deliver impact. Compare all aspects of your portfolio in one place and use filters to interpret the story of the portfolio, where you have to focus, and what you need to do to lead your company on the right path.
Continue Reading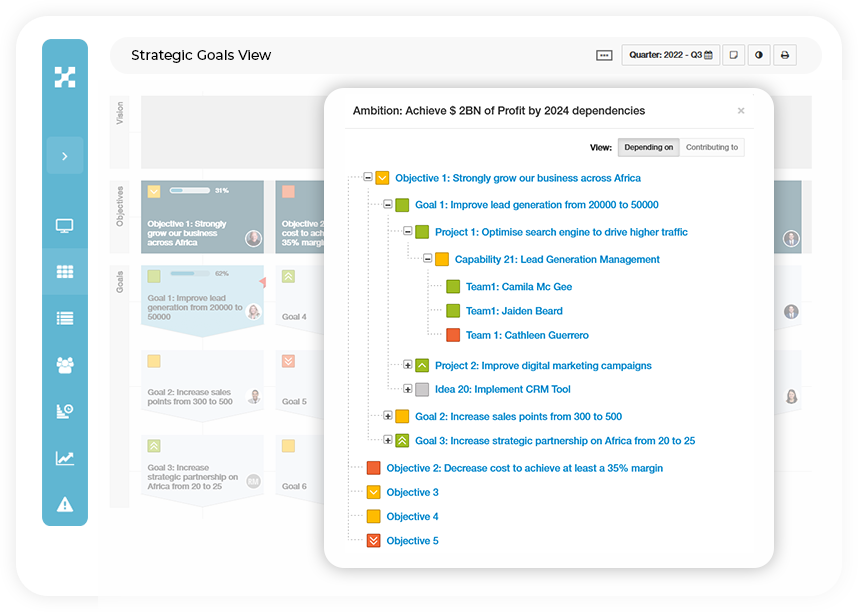 Interpret the portfolio through colouring and visualisation so that you can truly understand where your business portfolios stand.

Put objectives and key results behind projects and goals.

Quick prioritisation and efficient management of tasks.

Embed your data in analytics to measure impact.

Overview the value, progress, risks, and actions that accelerate the overall portfolio.

Progress visualisation through Kanbans with backlog, to-do, busy doing and done.

Align your projects with company objectives to make data-led strategic choices.

Real-time data collection and contextual insights.

Seamless integrations with other systems.

Exceptional security to protect your strategic data.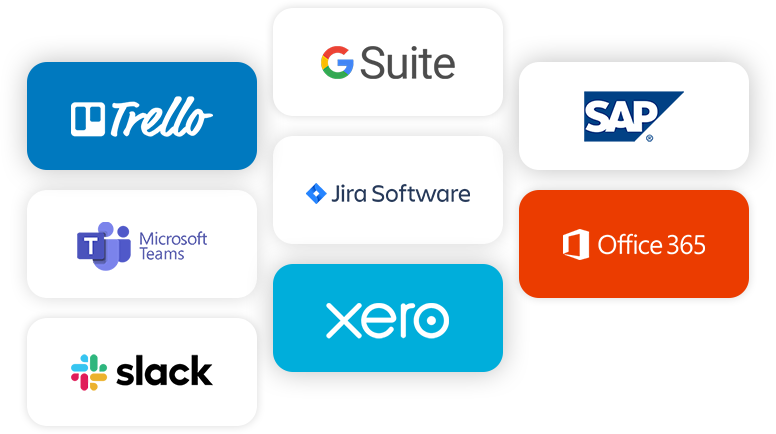 Leverage the power of smart integration
Build in hours, not months
Works for simple & complex use cases
No deployment, no devops